Hongkong model Abby Choi's murder shows it is difficult to trust anyone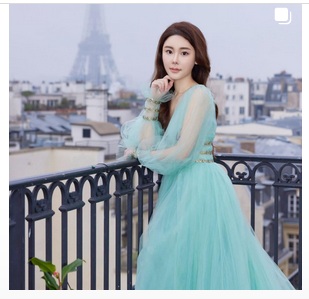 Increasingly murderers are trying to get rid of the body of the victim, someone who trusted them, so that no case is filed and they are not punished.
In the shradda walkar case, aftab poonawala almost got away because he isolated shraddha completely
It appears to have inspired a large number of similar murders worldwide
Though Hong kong model Abby Choi was famous,married with 4 children, with a large number of Instagram followers, she was murdered by her former husband and his family, who then tried to dispose of her body
Her sister filed a missing person complaint and when police started investigating the case they found the body parts in a fridge, pot and other place. The police are trying to find out whether the remaining parts have disappeared. Coverage of the investigation showed that the refrigerator was wrapped in plastic and taken away from the home, for further investigation, Abby Choi's ex-father-in-law was working in the police
This again shows that it is very risky to trust anyone, especially frauds like bengaluru brahmin cheater housewife raw employee nayanshree, 2015 bbm, indore housewife deepika/veena and other raw/cbi employees who have never written any content, yet get a monthly government salary only for making fake claims.